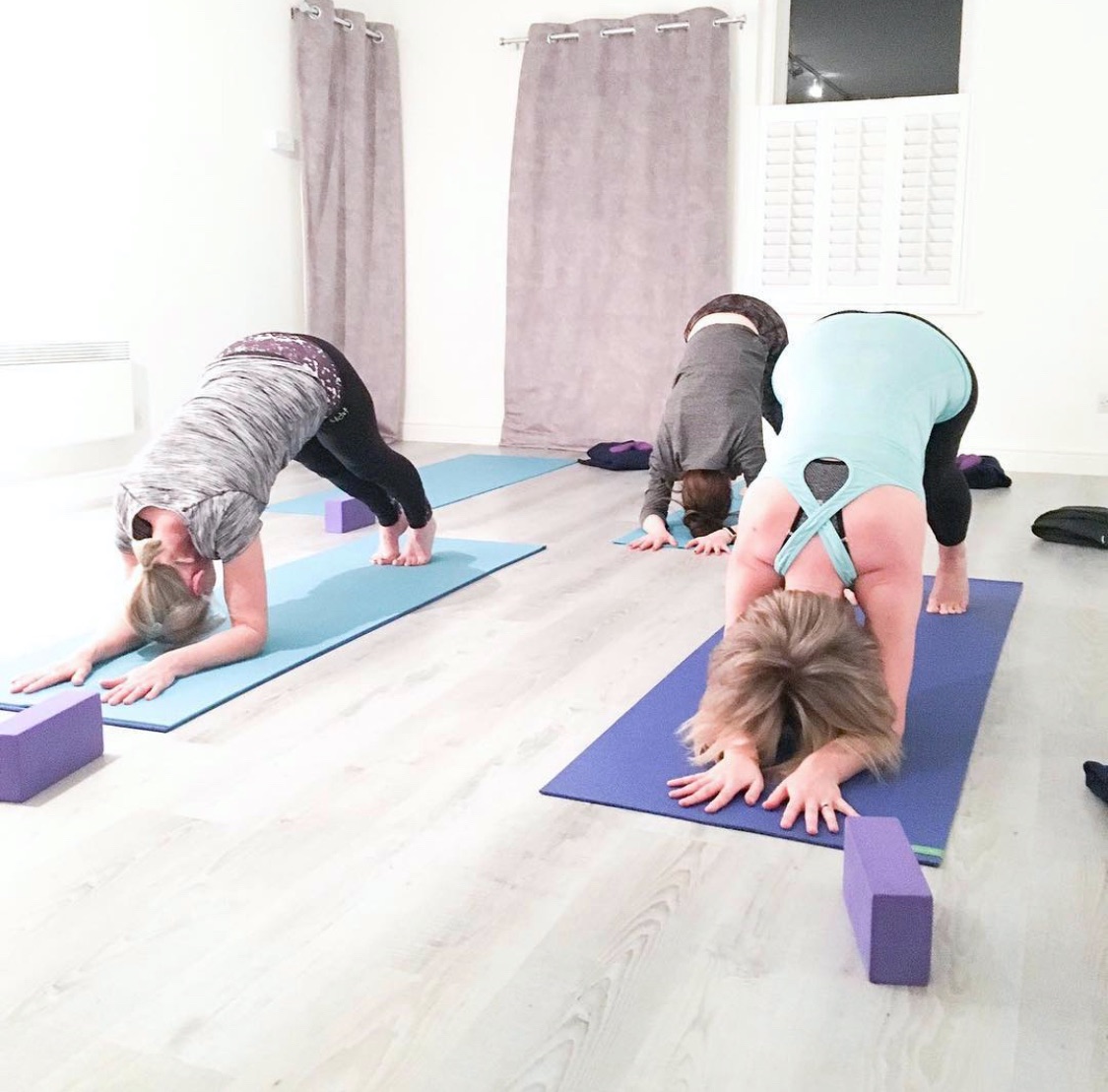 Our Gentle Hatha Yoga class has been designed to stimulate your mind and body, with a focus on breath work and circulation. A gentle but invigorating class to wake up the mind & body. A perfect class for those working from home and are looking for something to do in their lunch break.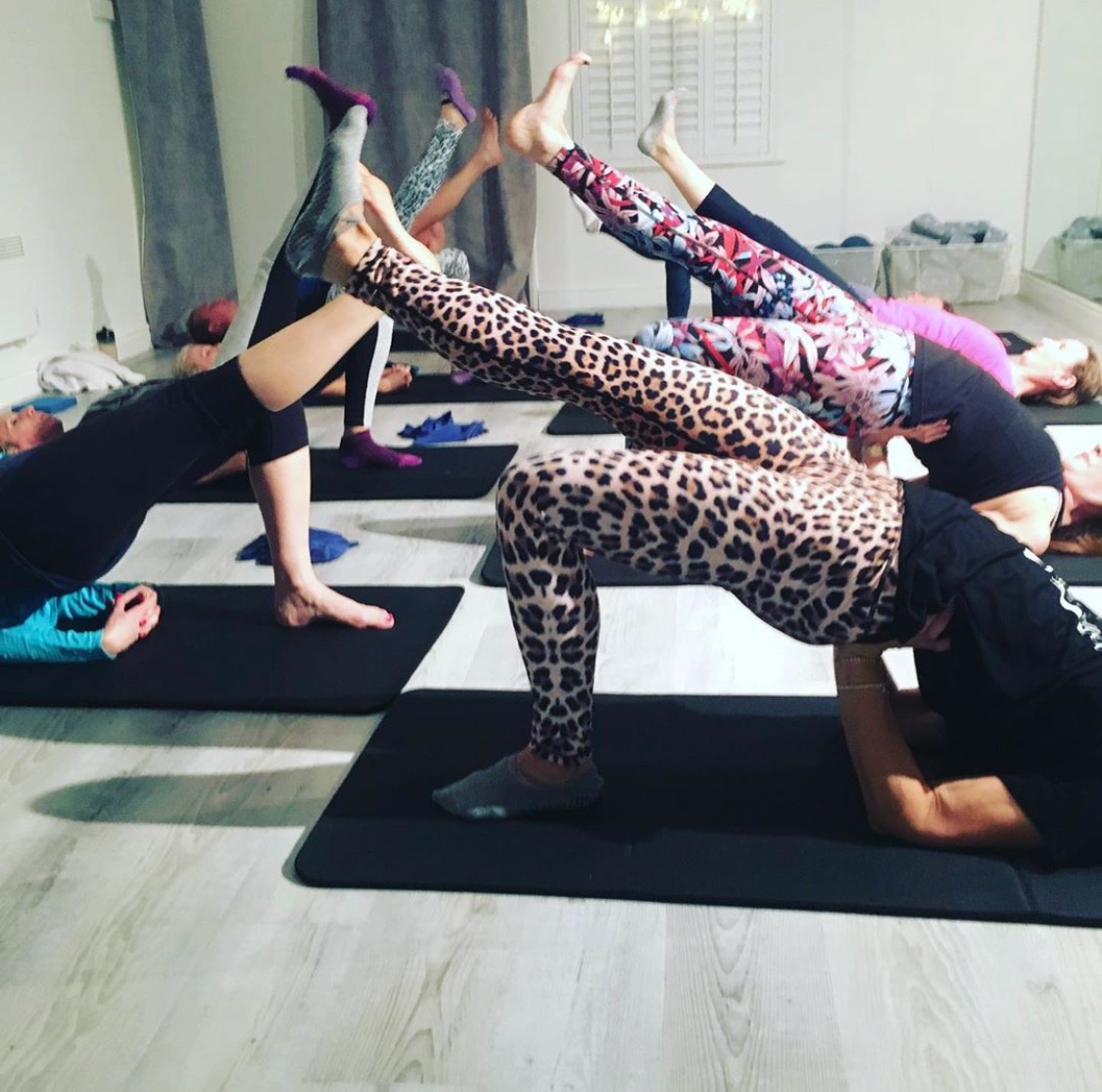 As the name implies Yogalates is a blend of Both Yoga & Pilates. This class is taught by Lou who will take your body through all plains of movement Strengthing, and Stretching your body whilst also working on your breath to help you take a poses a little deeper.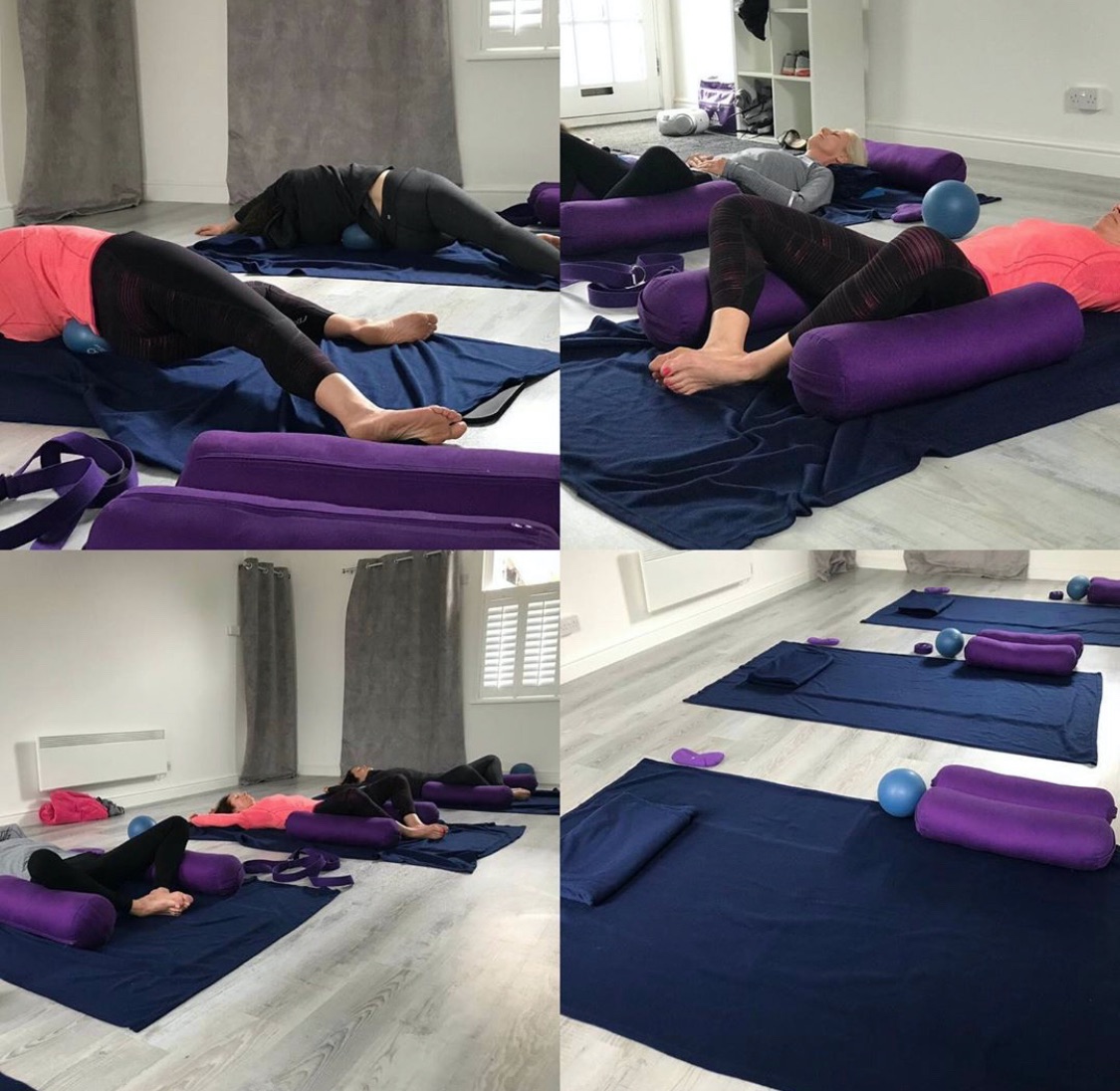 This 'must do' class can help you rest reflect and refresh your mind and body by relieving tense muscles and joint aches and transiting the mind and body from stress to calm. Using a combination of Restorative Yoga and Fascia Yoga this class helps to ease pain, and repair the body leaving you feeling revived and restored. This practice is perfect for those feeling stressed, managing hormonal imbalances or carrying pain whether it be through a recovering injury to due to an illness.