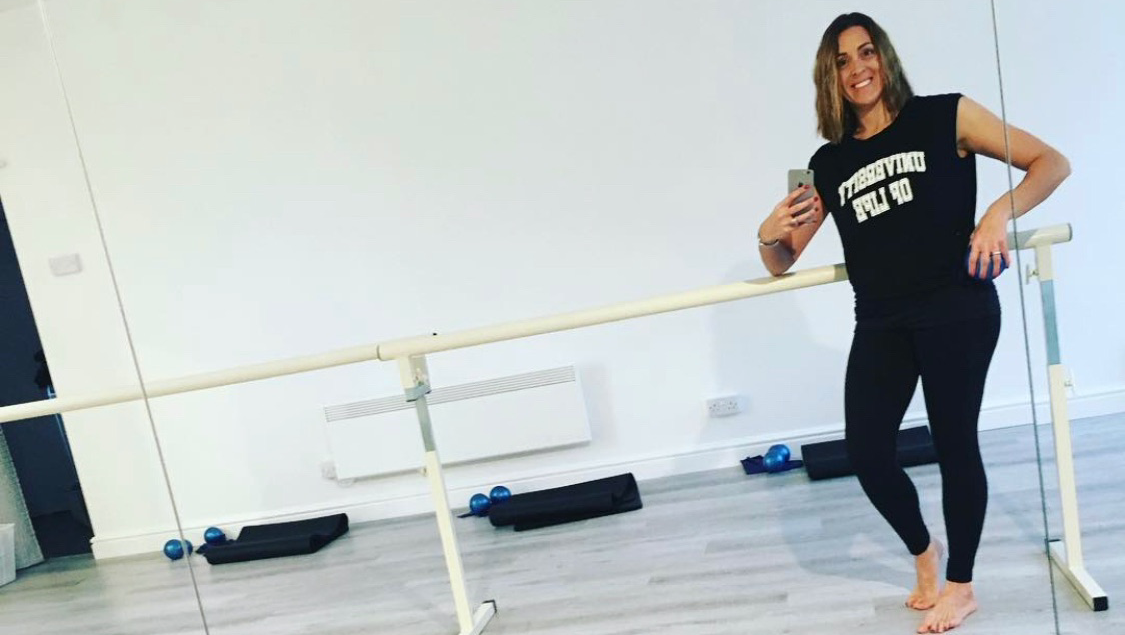 Rhian is the owner of Essence Garden Studio, and teaches Pilates and Barre.
Rhian was first introduced to Barre at a Pilates convention and LOVED it! In February 2015 she completed her training with JPilates and became a certified Pilates Barre Instructor.
"I love the energy in a Barre class. Everyone works really hard; often steaming up the studio windows! During the class there is a little bit of swearing and eye rolling but also lots of laughter!'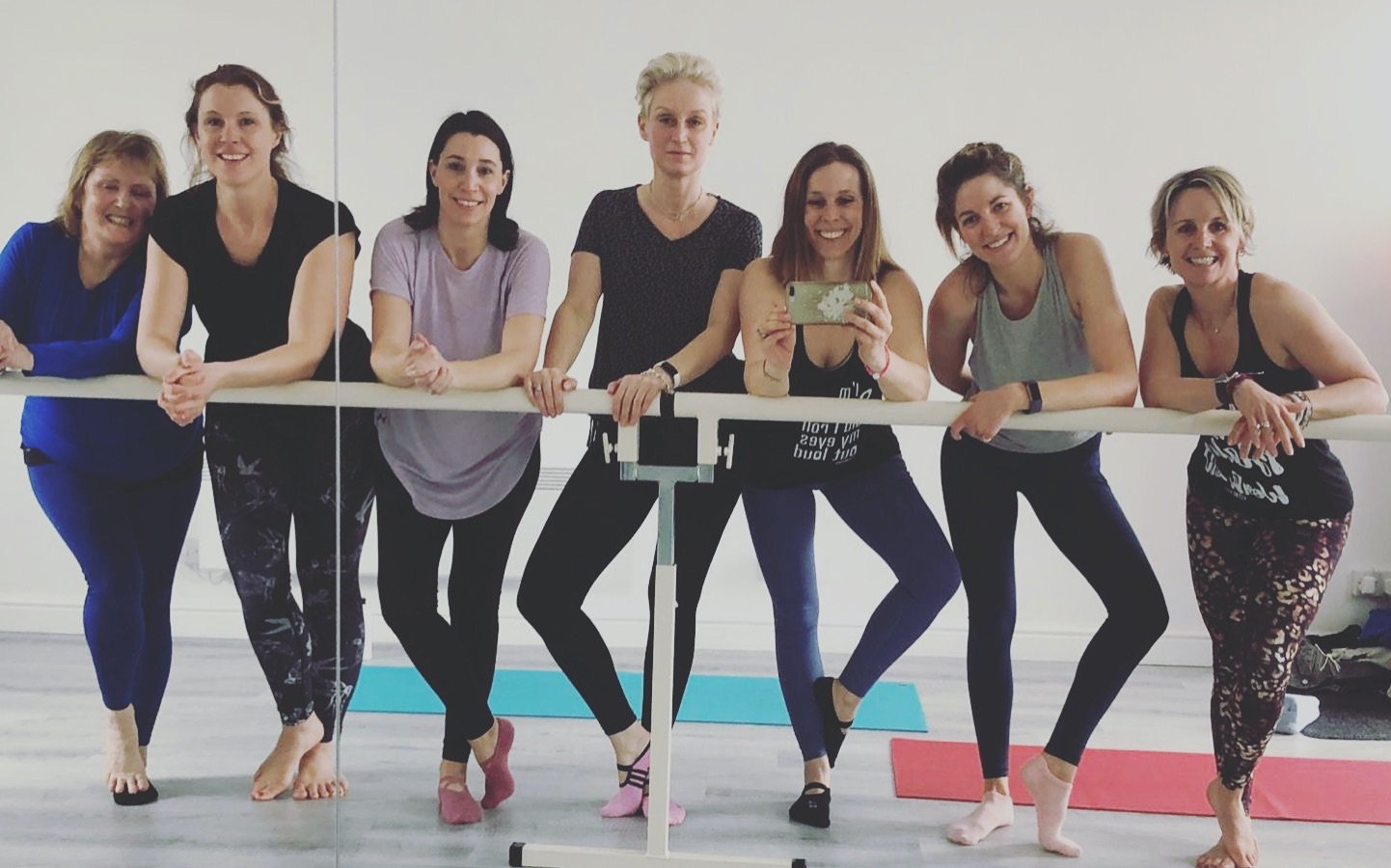 Combining a Barre workout with mat Pilates and small equipment such as hand weights, mini balls and resistance bands, this class is designed to help you reach your fitness goals through a fun, and energizing class. Combining Pilates and Yoga movements to strengthen and mobilise you whilst working at a slightly higher intensity.