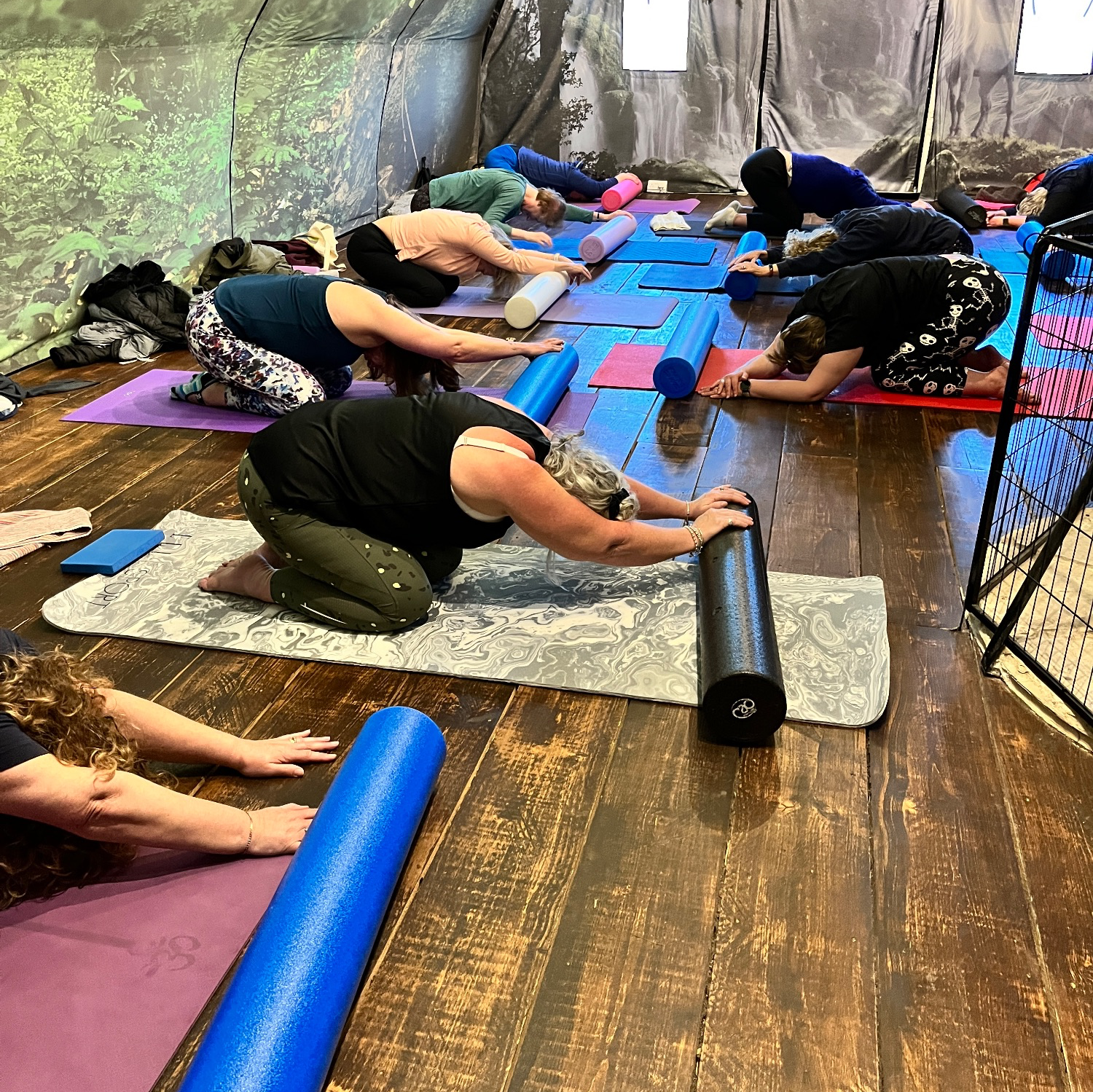 Friday 22nd September 2023
6pm - 7:30pm
Almost everyone who has historically done a Foam Roller class with Essence Studio has loved it! There is something almost therapeutic about the way the roller helps to release upper back and shoulder tension after a long day at work. The benefit is felt almost automatically, particularly after the shoulder series which are a 'must do' set of exercises for anyone who spends hours hunched over a computer all day! As with many of the small mat equipment the Foam Roller can be used to both enhance and challenge your Pilates practice and we look forward to guiding you through 90 minutes of Foam Roller heaven in this workshop.
Friday 10th November 2023
6pm - 7:30pm
In this 90 minute class we will be exploring how the small equipment help to create tactile awareness, resistance, stability, or instability so you can work in a more focused manner!
For this class you will need:
1 x 1.5 or 2 meter resistance band - medium strength
1 x Mini Loop band - medium strength
1 x Pilates 7" ball
A pair of 0.5kg hand weights
1 x mat
If there is any equipment you don't have I can send you links to where you can buy them (usually on Amazon).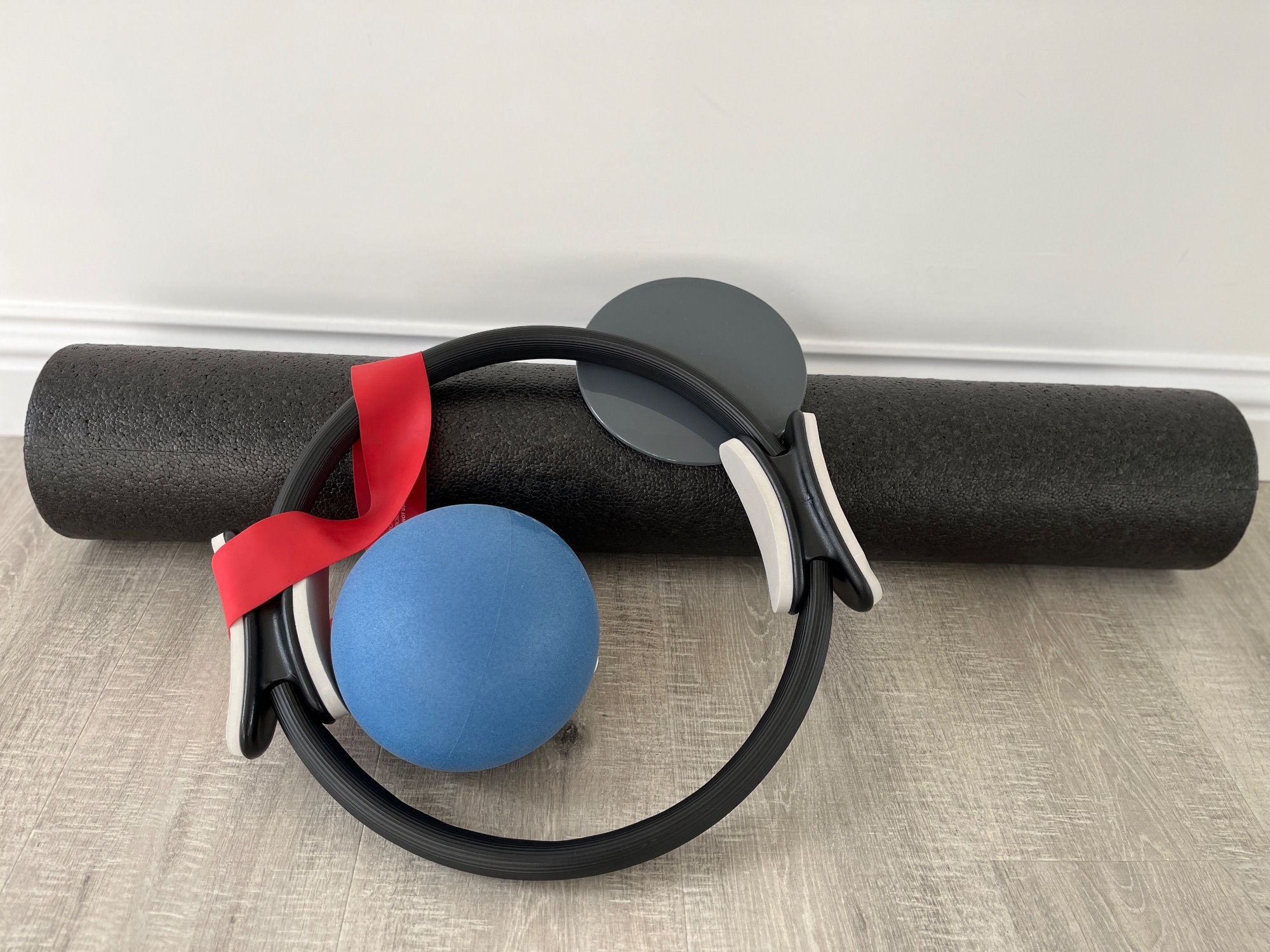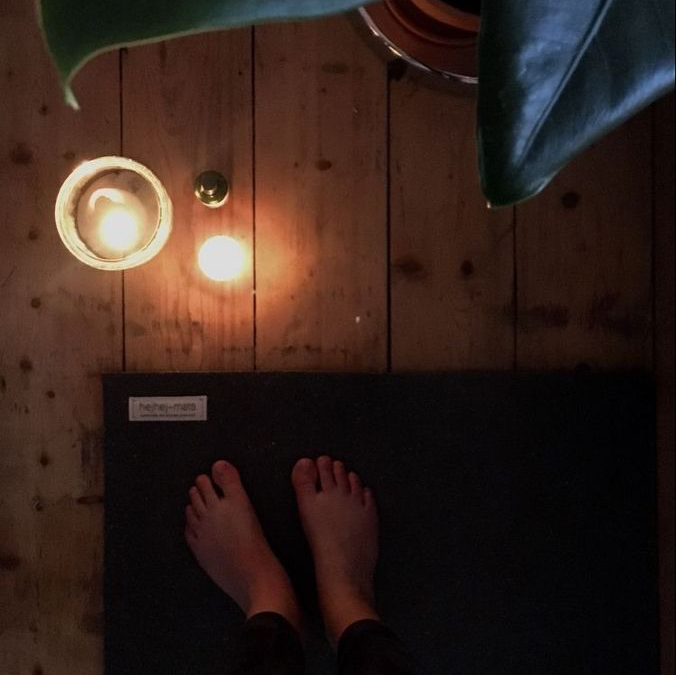 'Hygge' Pilates & Relaxation Workshop
Sunday 3rd December 2023
10am - 11:30am
December can be a busy and stressful time for many of us and we quite often end up putting everyone else's needs before our own. So! Before the December craziness starts I would like to invite you to start December with me on Sunday the 3rd December for our Hygge Pilates & Relaxation Workshop. Join me as we create an atmosphere of cosiness, comfort, and contentment. To relax, and enjoy the simple pleasure of gentle flow pilates with fellow pilates lovers and to be in the moment. In this workshop we will be focusing on being kind to your body through gentle flow pilates , calming breath and guided relaxation. For this workshop you will need to: 1 x mat 2 x pillows 1 x blanket 1 x eye mask (optional)
Sustainable Christmas Wreath Workshop x 2
Thursday 7th December 2023
10am - 12pm & 7pm - 9pm
Essence Garden Studio have once again partnered with the lovely Andy of The Chobham Flower Farm to deliver two sustainable wreath making workshops for our clients.
Learn how to create a classic Christmas decoration with a twist, turning only seasonal foliage into a beautiful wreath, perfect for any front door.
We will provide everything you need and will guide you through the essential wreath making process using locally harvest foliage whilst inspiring your creativity and festive spirit to ensure your wreath is personal to you.
We focus on sustainability and are dedicated to ensuring that not only are the materials we use responsibly sourced but also fully compostable, suitable for your garden compost or green waste bin when you are ready to take it down.
Includes a glass of bubbles, mince pies, tea & coffee, all materials to make a spectacular wreath plus a 10% discount voucher for any seasonal flower subscription from The Chobham Flower Farm for 2024