We are super excited to announce that we have moved from Chobham, 3 miles down the road to the village of St Johns. We decided to step away from the busy High Street location to a more residential location where you are more likely to hear the distance tweeting of birds and humming of lawn mowers instead of the tooting horns and the rumbling of lorries.
Our Studio classes are limited to 4 people per class. Mat spaces can either be booked individually via our online booking system Gymcatch or as a private group of 4 by emailing [email protected]
As part of your studio booking you will receive one 30 minute zoom class each week which you can choose to follow LIVE or as a recording which remains available for 5 days.
The great thing about these smaller classes of 4 is that we can tailor the class to suit your needs:
Initially before the first class we will discuss individual needs. Any illnesses or injuries.
What your goals are individually, so that your instructor can plan a class to meet everyones expectations
As a private group we invite you check in a day before the class via a WhatsApp Group with your instructor to let your instructor know of anything you want to particular work on that week
Every 4 weeks we can assess and as a group agree your next set of goals
Plus you'll have your weekly 30 minute zoom / recorded session to follow at home
Lou and I are double vaccinated, and boosted and tested twice weekly for Covid. Our studio will be cleaned between each class and we ask that shoes are left outside the studio space and you use the hand sanitiser provided.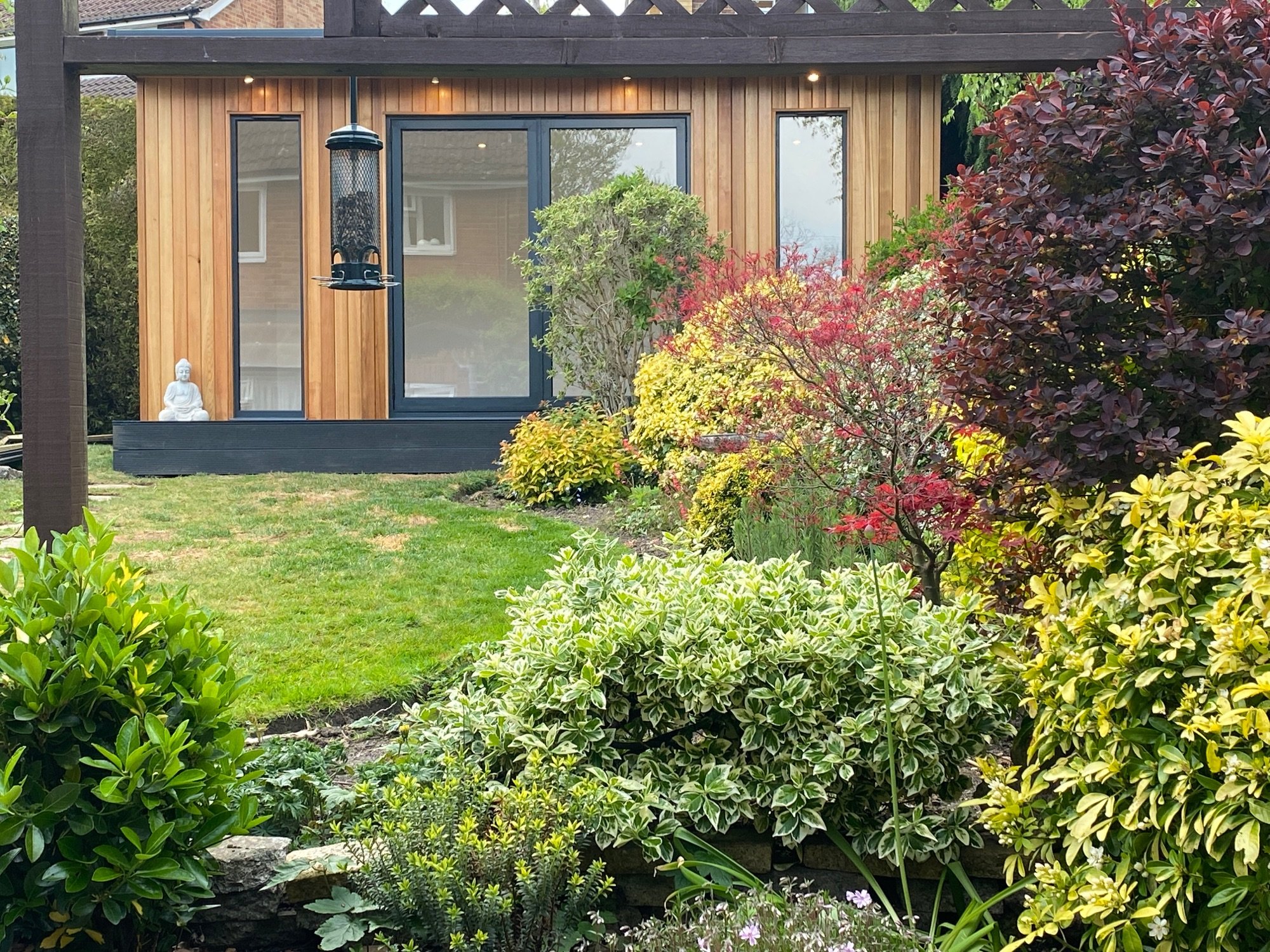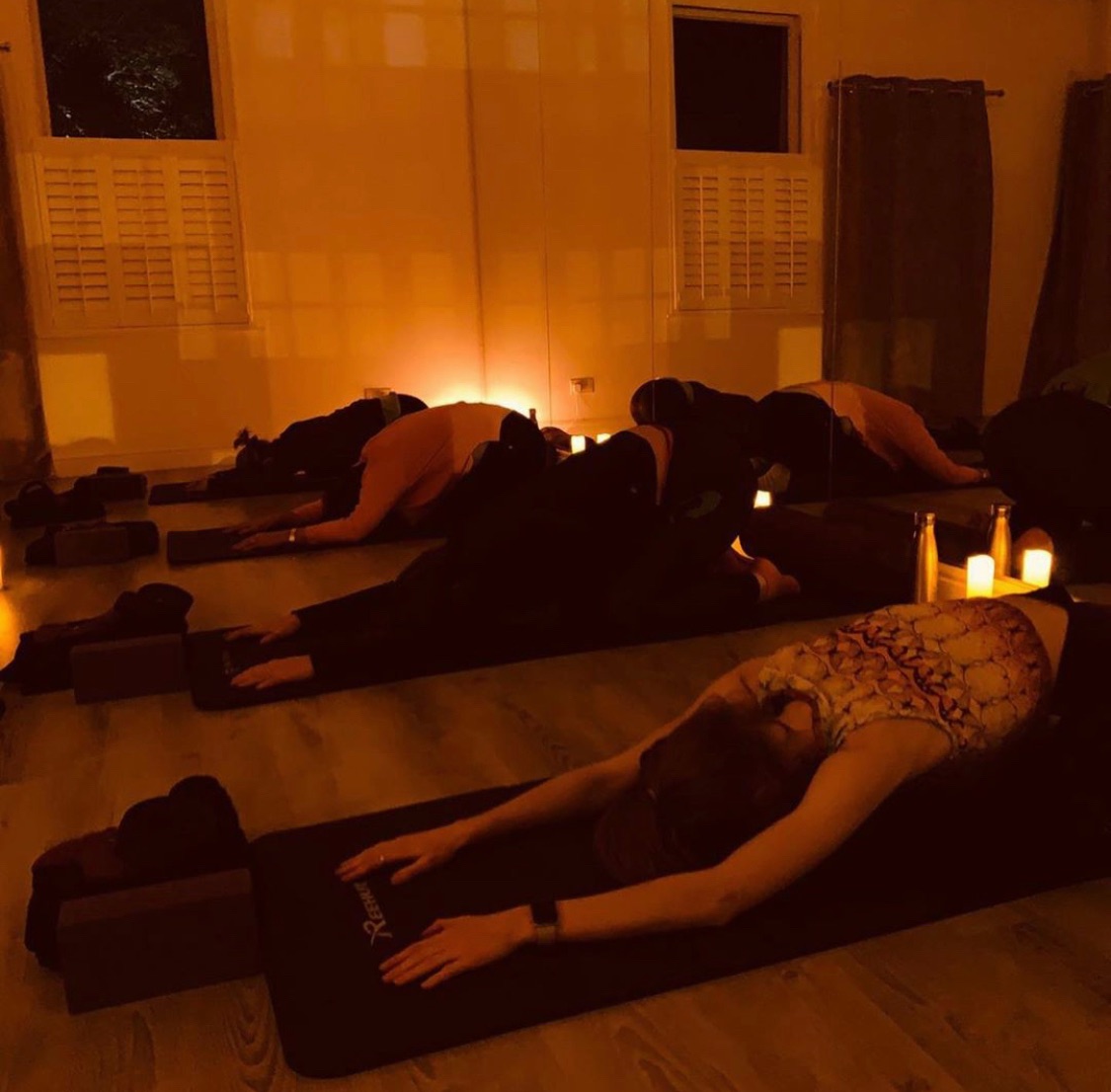 Monday
9:30am - In Studio - Gentle Flow Pilates
11:00am - In Studio - Mixed Ability Pilates
12:30pm - Zoom - 30 minute Gentle Flow
7:30pm - In Studio - Mixed Ability Pilates
Tuesday
8:00am - Zoom - Pilates for Runners
9:30am - In Studio - Gentle Hatha Yoga
10:45am - In Studio - Gentle Flow Pilates
12:00pm - In Studio - Mixed Ability Pilates
5:30pm - In Studio - Gentle Flow Pilates
Wednesday
9:30am - In Studio - Pilates Barre Body Conditioining
11:00am - In Studio - Mixed Ability Pilates
12:30pm - Zoom - Mixed Ability Pilates
6:30pm - In Studio - Pilates with Props (progressive)
8:00pm - In Studio - Pilates with Props (progressive)
Thursday
8:00am - Zoom - Foam Roller Pilates
6:00pm - In Studio - Yogalates
7:15pm - In Studio - Repair & Restore Yoga - monthly class - next class 19th May
Saturday
8:00am - In Studio - Pilates for Back Care
9:15am - In Studio - Gentle Flow Pilates
10:30am - In Studio - Parent & Teen Pilates (minimum age 13)