Zooming Pilates & Barre to your home...
In March 2020 the UK Government closed all non essential businesses due to the Covid-19 Pandemic. Finding ourselves in unfamiliar territory we purchase a tripod stand and signed up for a Zoom account so that we could continue to deliver Pilates & Yoga to our clients while the country went into a National Lockdown.
As restrictions eased we have found that not all of our clients were ready to return to a studio environment and others couldn't wait to come back to studio classes but still wanted the flexibility of being able to do some classes from their home; which is why we have decided to keep a selection of online classes on our timetable.
To sign up for our weekly online package is really simple. All you have to do is register for a FREE account with our online booking provider Gymcatch. Once you have your account all set up simply search for Essence Studio as your Fitness Provider to book one of our weekly online packages.
For only £8 pw you will be given access to 4 NEW online classes each week.
30 minutes Gentle Flow Pilates
40 minutes Mixed Ability Pilates
40 minutes Foam Roller Pilates
40 minutes Barre Pilates
Links to these 4 classes are emailed to everyone registered on a Monday morning and expire on the following Sunday at mid-day.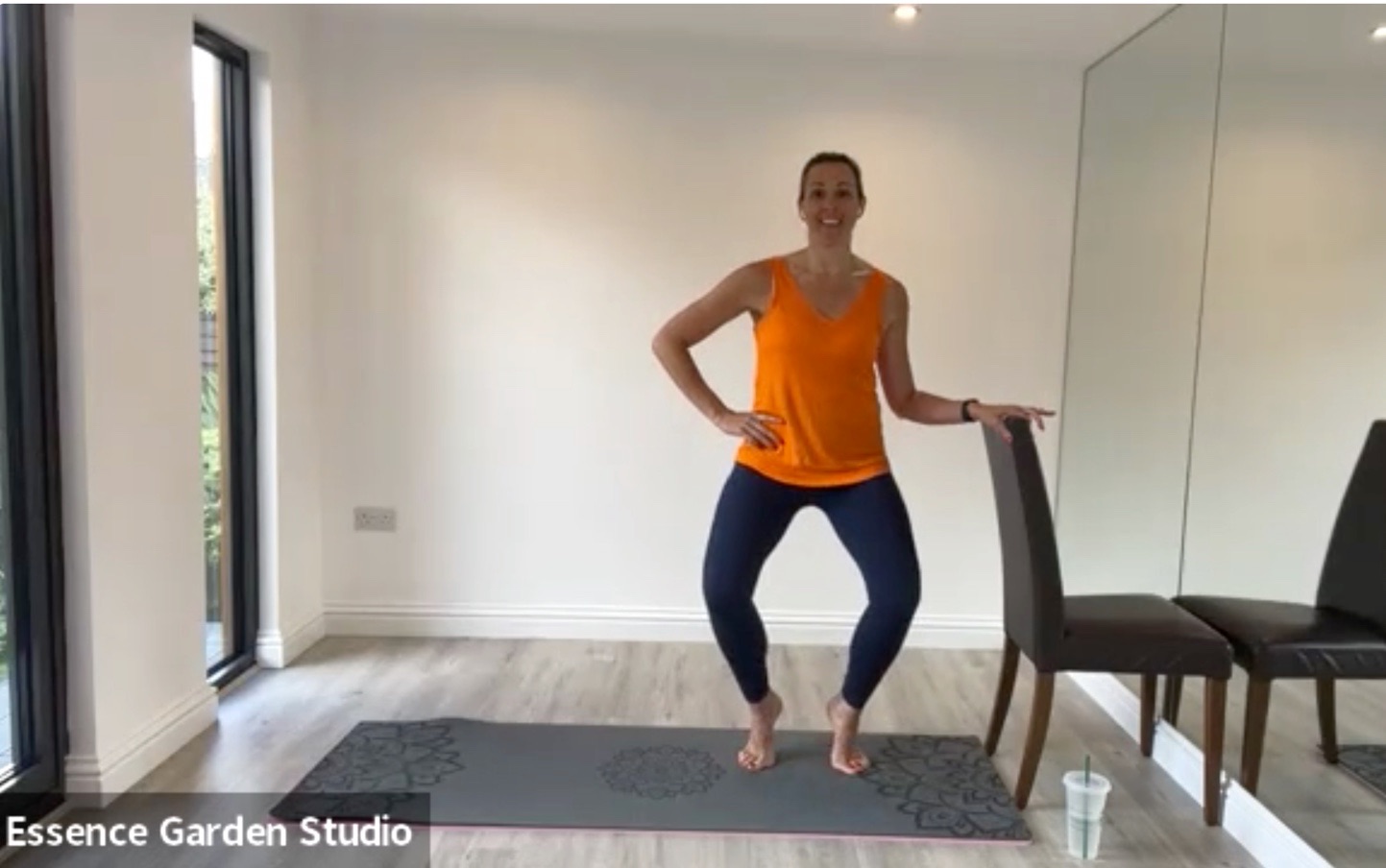 FREE ONLINE CLASSES TO STUDIO MEMBERS
If you sign up for a term of classes at Essence Garden Studio you will have FREE access to our weekly online classes for the duration of the term you have signed up for. We do this to help support your Pilates practice at home.