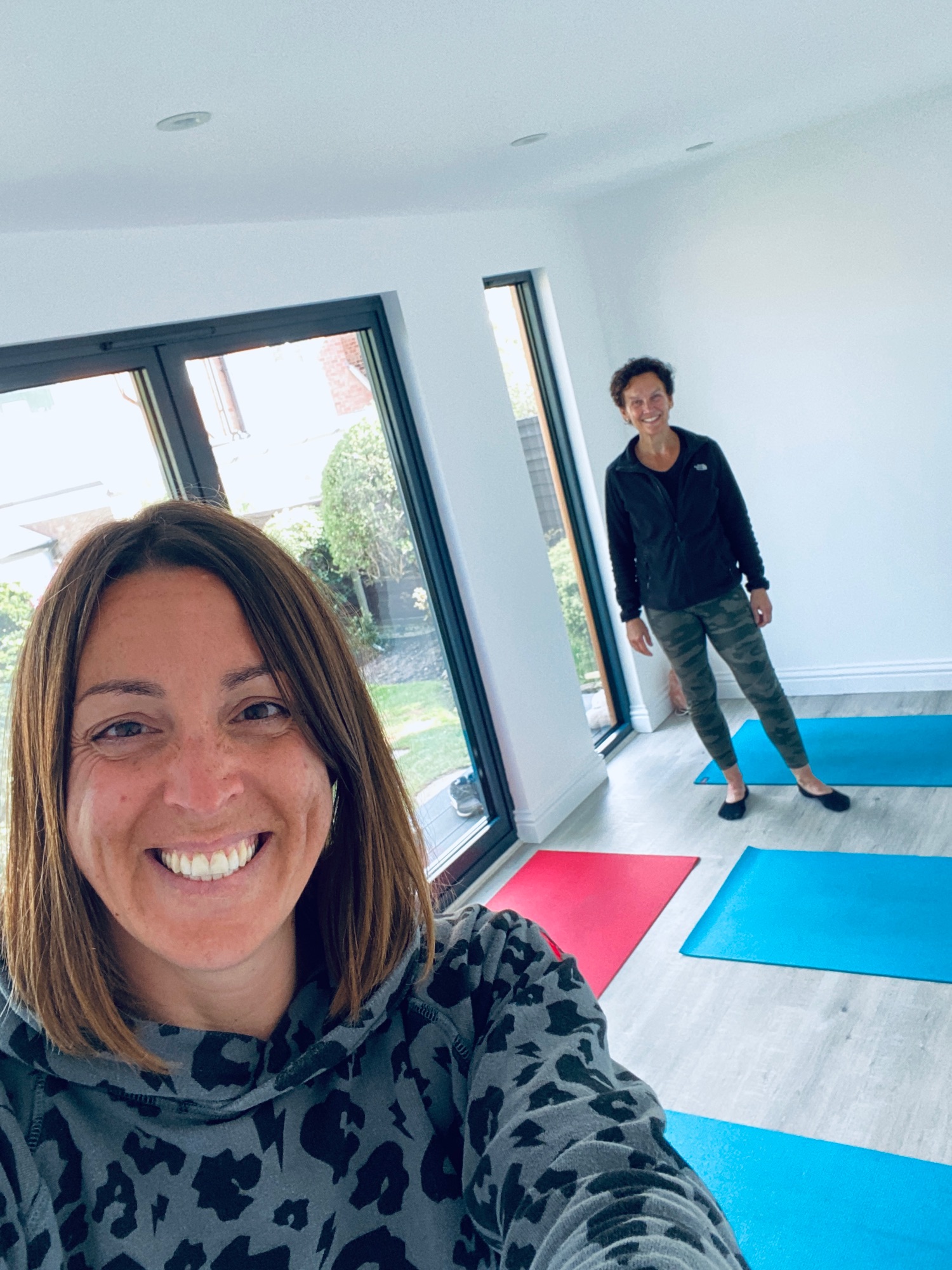 Rhian and Lou first meet in 2010 when Rhian joined her local Health Club where Lou was a Pilates and Body Balance instrcutor. Loving Lous classes instantly Rhian became a regularly, participating in both Pilates and Body Balance weekly. When Rhian decided to train as a Pilates instructor in 2012 Lou supported her through the journey, offering words of encourgament, support and when Rhian needed to start gaining teaching hours Lou let her step in and teach some of her classes. This behaviour reflects Lous kind and supportive nature and it was this along with her 'normal' keep it real attitude and wicked sense of humour that drew Rhian to Lou. While Rhians Pilates journey took her in one direction and Lous in another direction they remained in contact catching up for regular cups of tea and refreshing conversations. In 2018 when Rhian opened Essence Studio in Chobham Lou was the first instructor she contacted about coming to teach at the studio. Rhian and Lou have taught together now as part of the Essence Studio team for 3 years both in the Studio and on Zoom and have also run 2 Pilates & Yoga restreats together with Essence Studios Retreat partner of choice Zero Neuf Escapes.
We are passionate about what we do and we think this passion shows in our teaching style.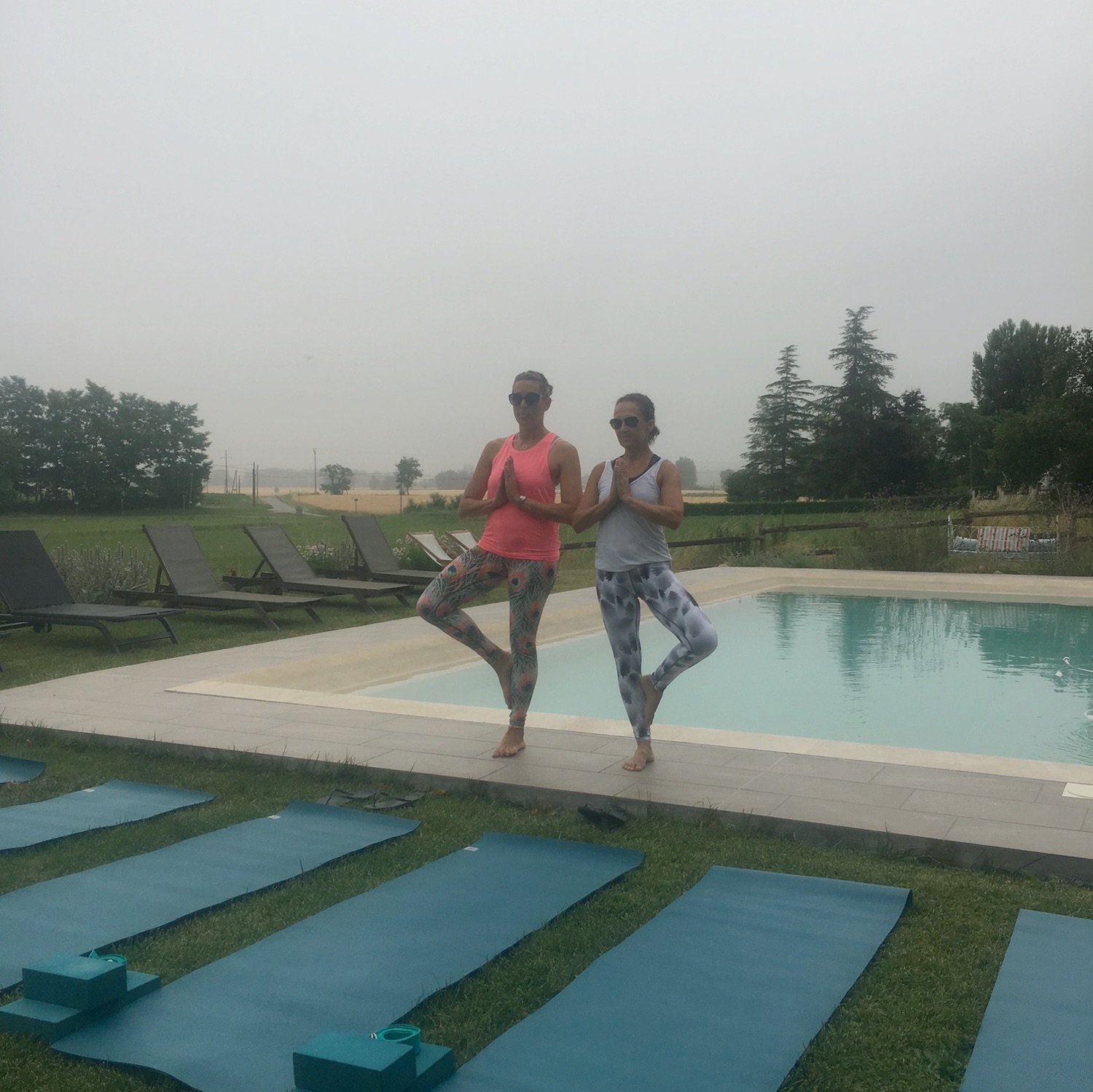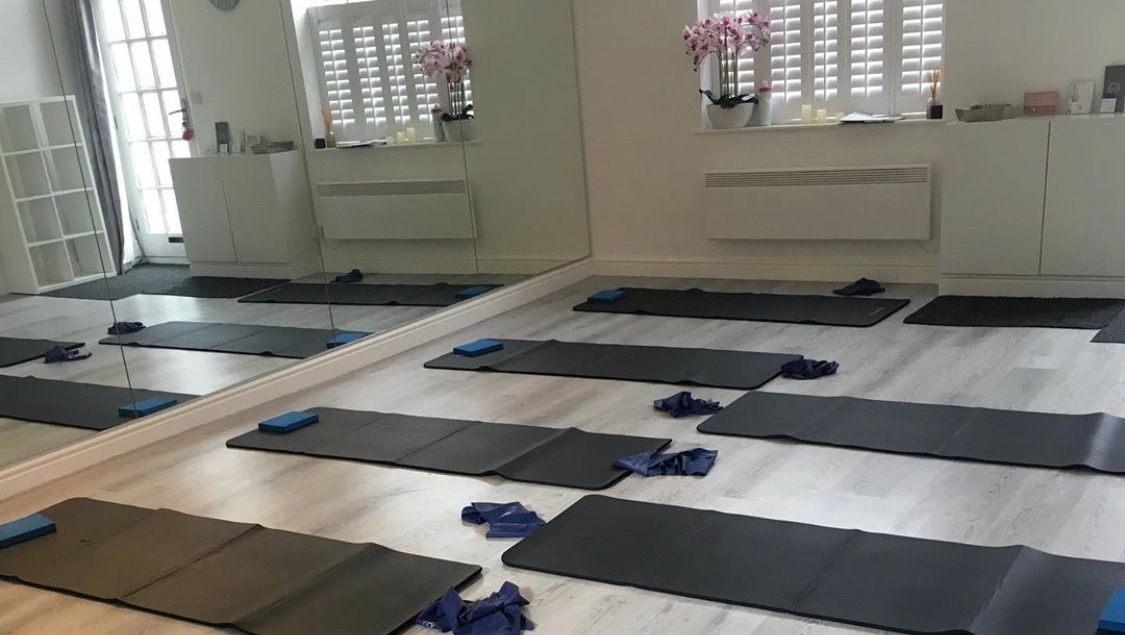 Helping to keep you moving
We want nothing more than to help people too feel better within themselves and to keep them moving, healthy and happy; and feel this comes across in our teaching style.
Rhian, Studio Owner Pilates & Barre Body Conditioning Instructor
Rhian is the owner of Essence Garden Studio, and teaches Pilates and Barre. Rhian first started practicing Pilates in 2008 after the birth of her first child. Rhian has scoliosis and has spinal fusion and found that the lack of core muscles after having her daughter made her back pain 100 times worse. As well as having hydroquartisone injections in her vertebra to help with the pain, Rhian started practicing Pilates. After 6 months she no longer needed the injections and found she was managing her pain purely with regular Pilates. Then in 2010 when life throw a curve ball and Rhian found herself redundant from her office based job, she decided to retrain in Pilates and has never looked back.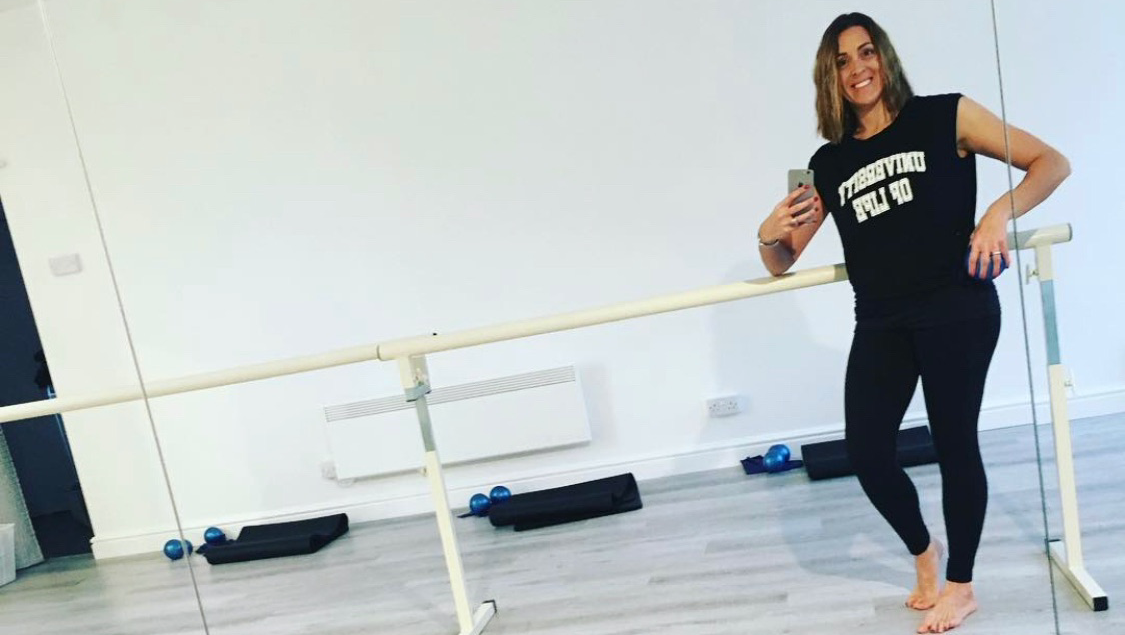 Lou Yoga & Pilates Instructor
Lou has worked in the fitness industry for 25 years and has taught just about every single style of exercise class there has been in that time, and has taught at most of the local health clubs and gyms during her time in the industry. Lou now specialises in Yoga & Pilates, working with the elderly and those with medical conditions such as Parkinsons, Arthritis and Cancer.