Rhian, Studio Owner Pilates & Barre Body Conditioning Instructor
Rhian is the owner of Essence Garden Studio, and teaches Pilates and Barre. Rhian first started practicing Pilates in 2008 after the birth of her first child. Rhian has scoliosis and has spinal fusion and found that the lack of core muscles after having her daughter made her back pain 100 times worse. As well as having hydroquartisone injections in her vertebra to help with the pain, Rhian started practicing Pilates. After 6 months she no longer needed the injections and found she was managing her pain purely with regular Pilates. Then in 2010 when life throw a curve ball and Rhian found herself redundant from her office based job, she decided to retrain in Pilates and has never looked back.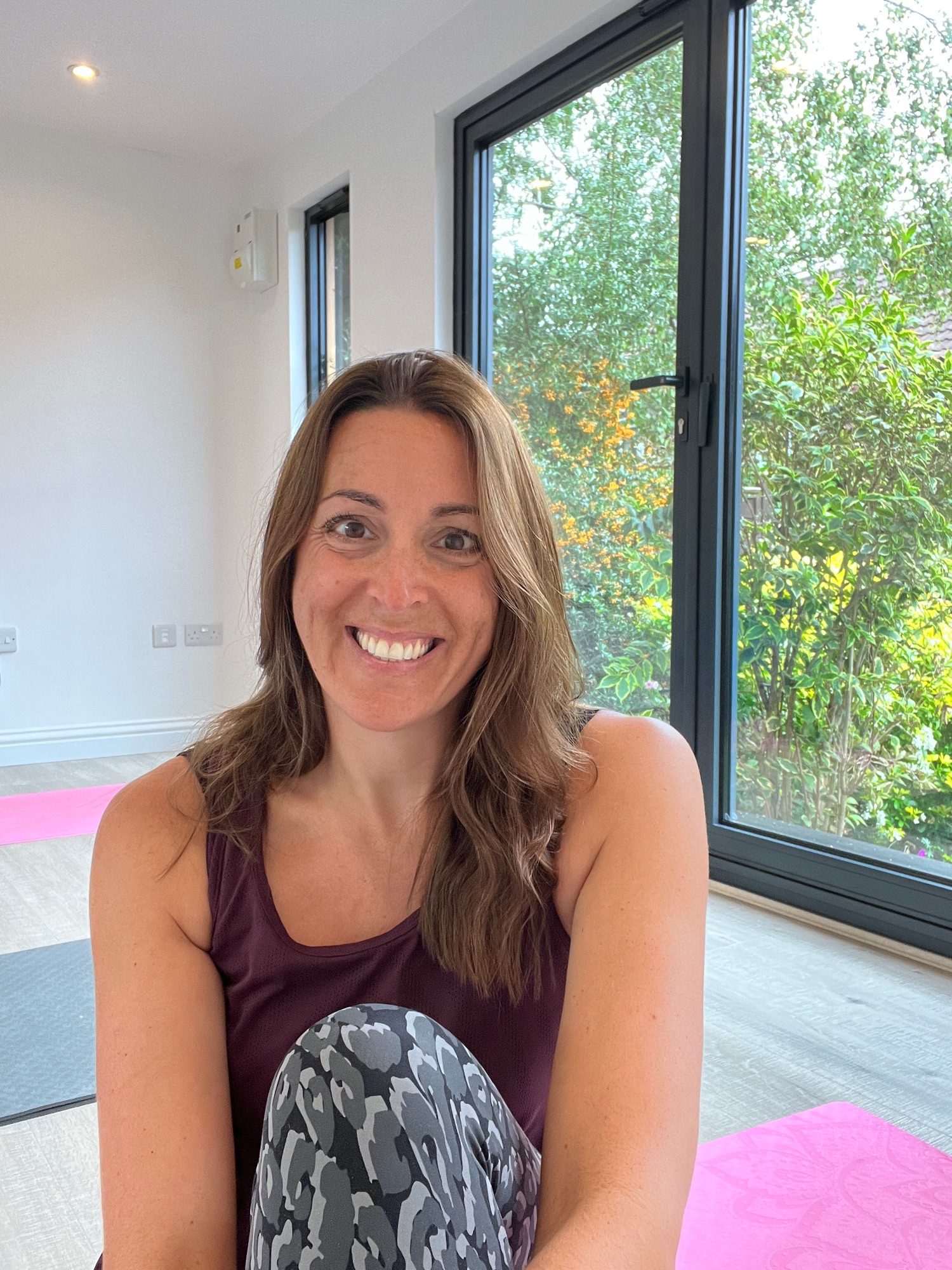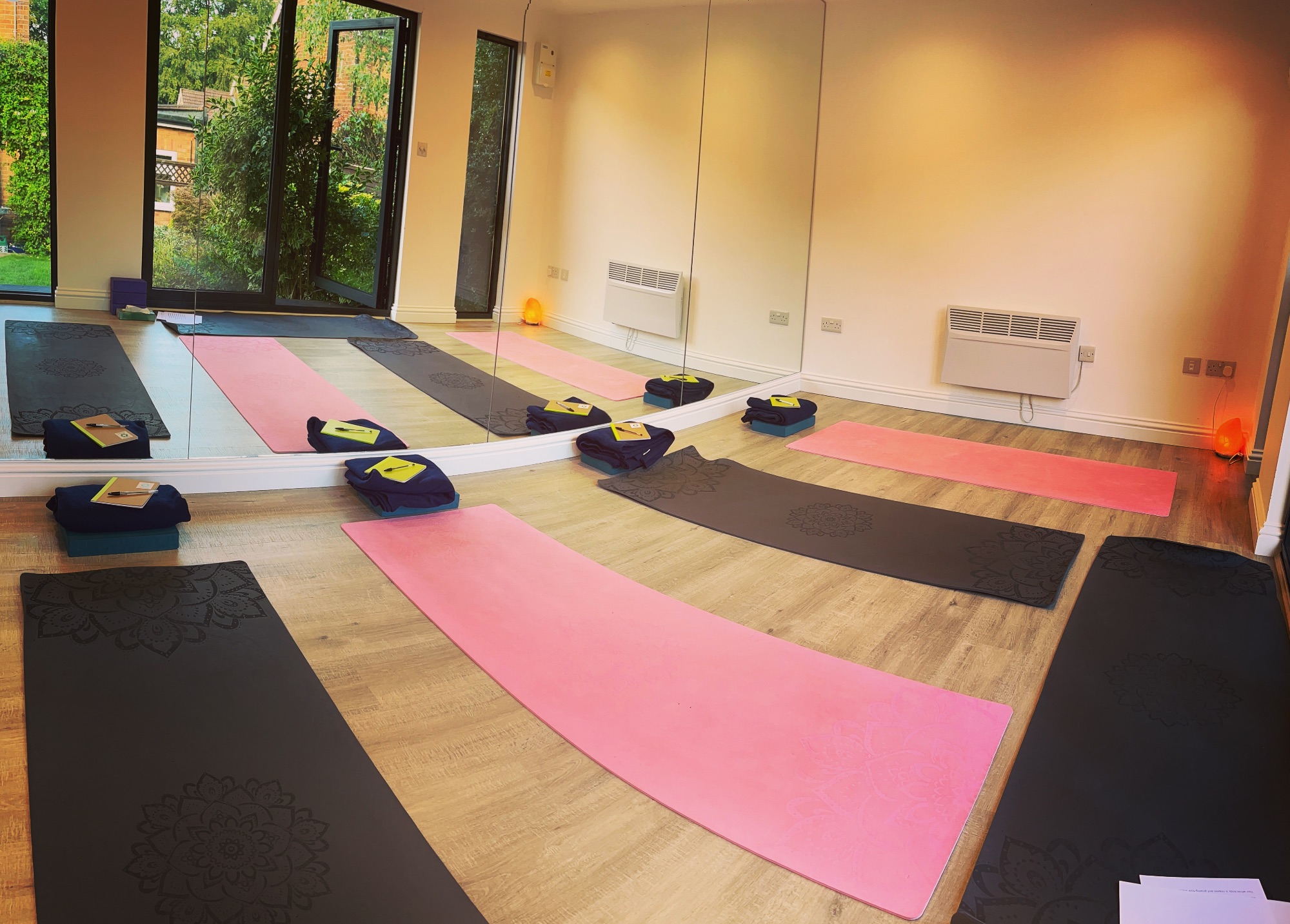 Movement is medicine for the mind, body & soul
Rhian intially statring practicing Pilates in her early 30's to help strengthen postnatally to support her scoliosis. However 15 years on Rhian has found that Pilates has been a great help during the perimenopause.
Pilates is low-impact and movements are slow and controlled
Pilates exercises can modified and adapted to individual needs
Controlling your breath especially in a Gentle Flow Pilates class can help reduce stress and anxiety.
Pilates helps with joint mobility.
Pilates breathing exercises helps to make the connection between your Diaphragm and Pelvic Floor. Hormone imbalances during the perimenopause can affect Pelvic floor health.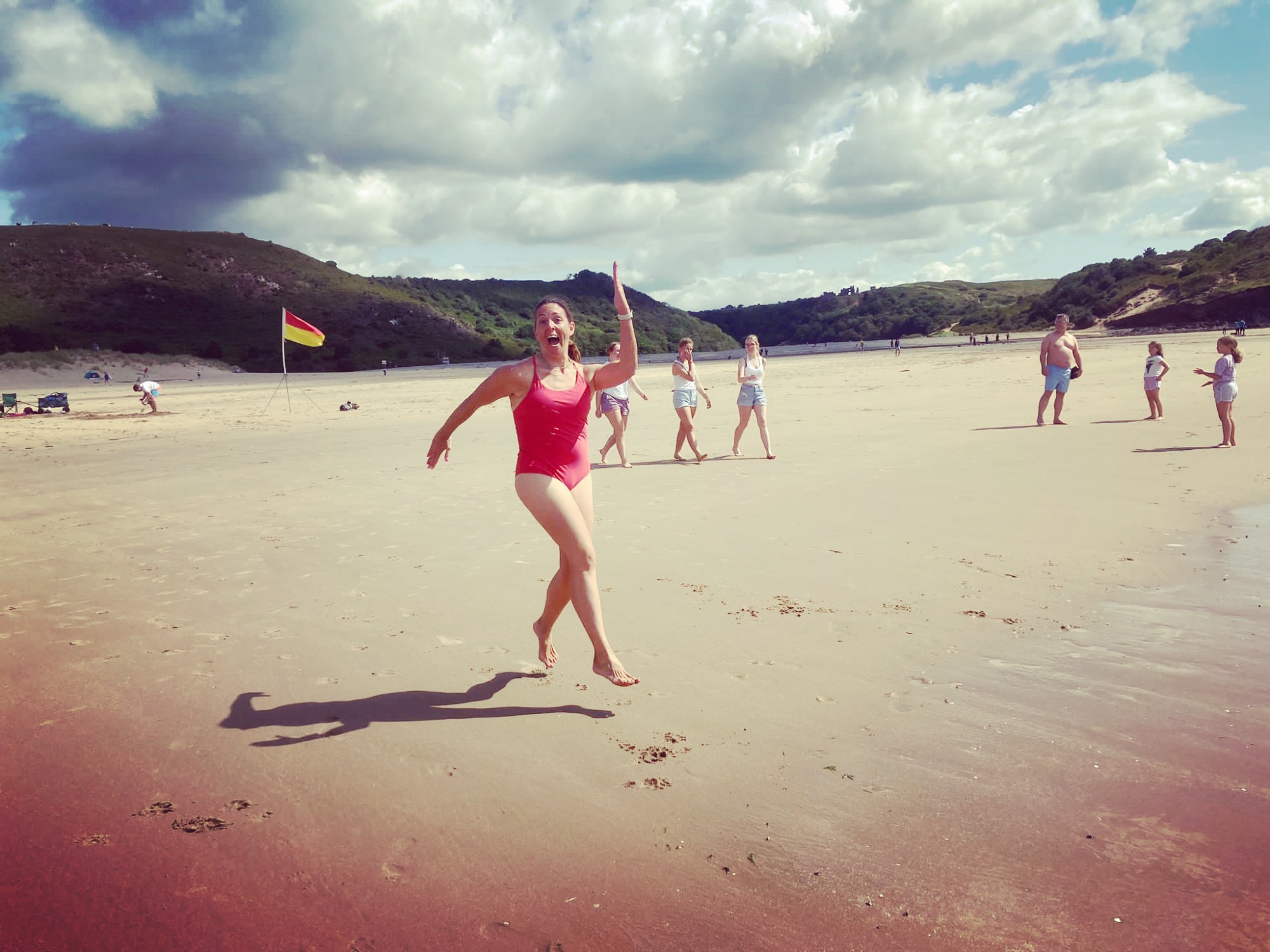 Its not all Pilates for Rhian
Pilates may be Rhians 'Go To' exercise when her scoliosis needs a little TLC, but she also likes to spend time open water swimming, walking her dog and wall climbing.